The VO2 Sportive – Sunday 15th March 2020
NOTICE:
It is with regret that this event is canceled and will not be going ahead. 
Now in it's 12th year The VO2 Sportive is the start to many riders season. Starting and finishing at The VO2 Fitness Training Studio in Hildenborough, Kent near Sevenoaks, the riders have two distances to choose from both taking on the local classic climbs. The courses includes hills such as, Shipbourne, Ide, Hosey and to finish for all riders Hubbards Hill. The ride is challenging, picturesque and an awsome day out on the bike.
Starting in Hildenborough the route goes straight to Shipbourne and up Shipbourne Hill. It then passes Knole Park in Sevenoaks and down River Hill in to Weald. The route then climbs up Ide Hill where the first feedstation is located.
The route continues in to Westerham and climbs Hosey Hill then descends to Four Elms where the course splits. The 70km route to Hibbards Hill and then to the finish.
The 115km route turns right and heads to Edenbridge and the Ashdown Forest. After the forest the second feedstation is located at the top of Groombridge Hill. The course then winds it's way Penshurst and through the lanes to the base of Hubbards Hill where riders will climb and then descend to the finish.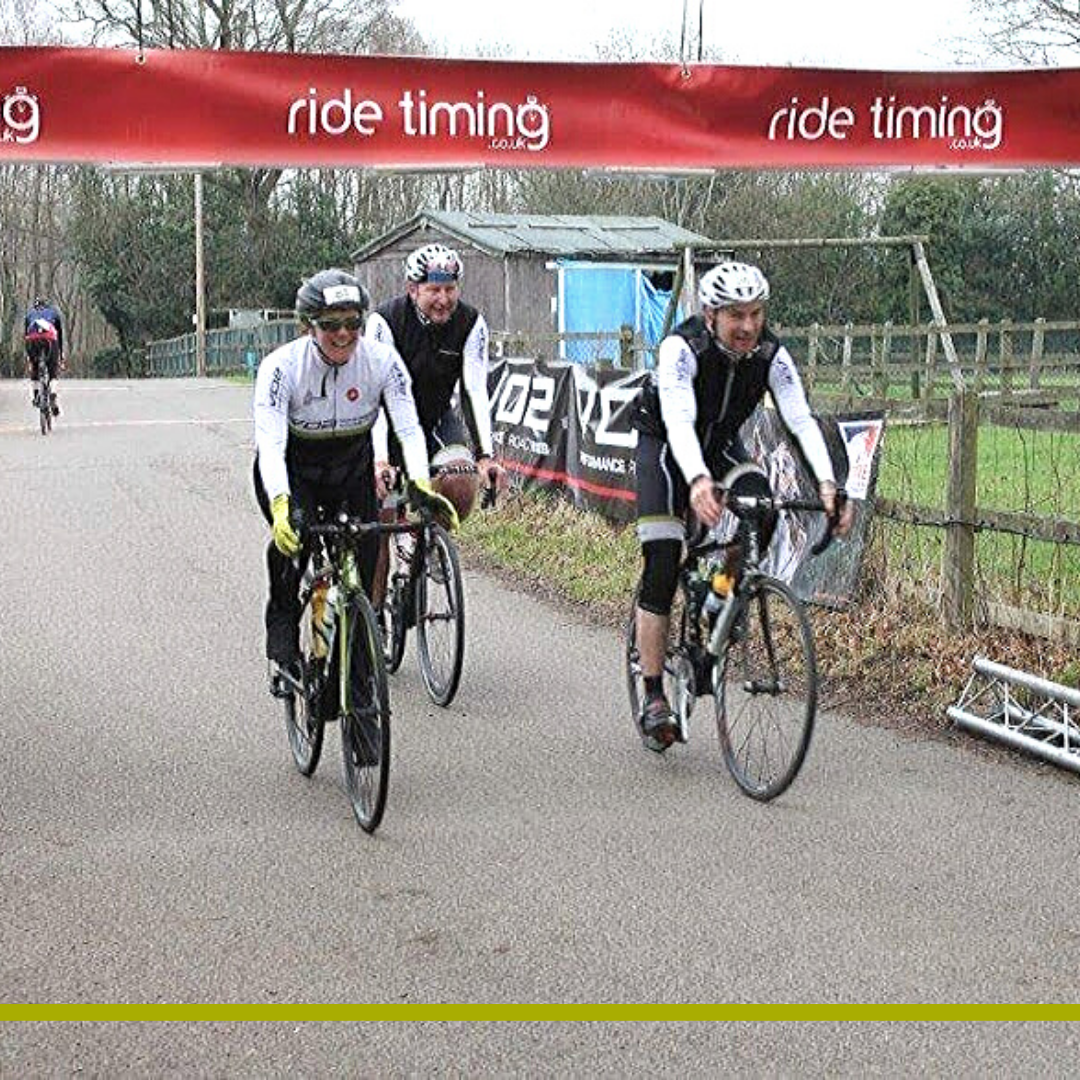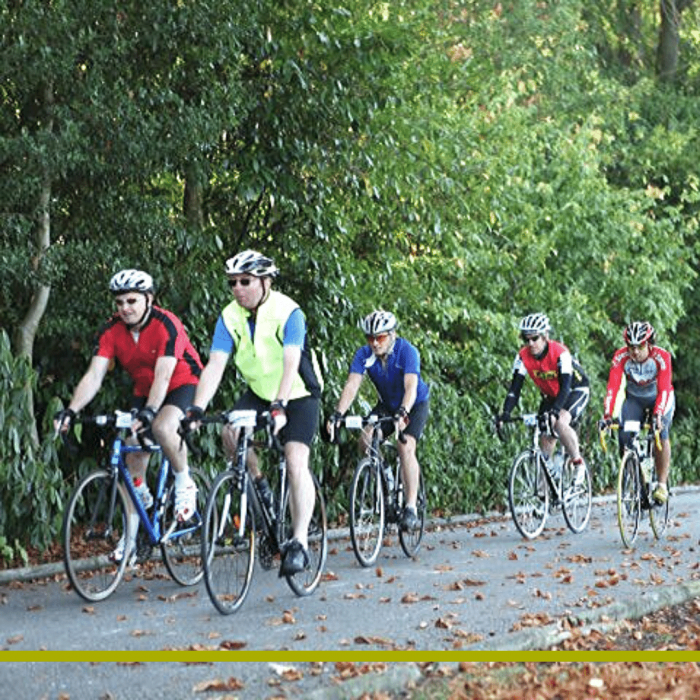 What's Included:
Online Entry by RiderHQ
Registration at the VO2 Fitness Training Studio
Chip Timing
Rider Time Standards
Fully Signed Routes
Feedstations
Two route options
Tea and coffee pre ride
Food and drink Included post ride
Downloadable certificates on completion
Insured by British Cycling