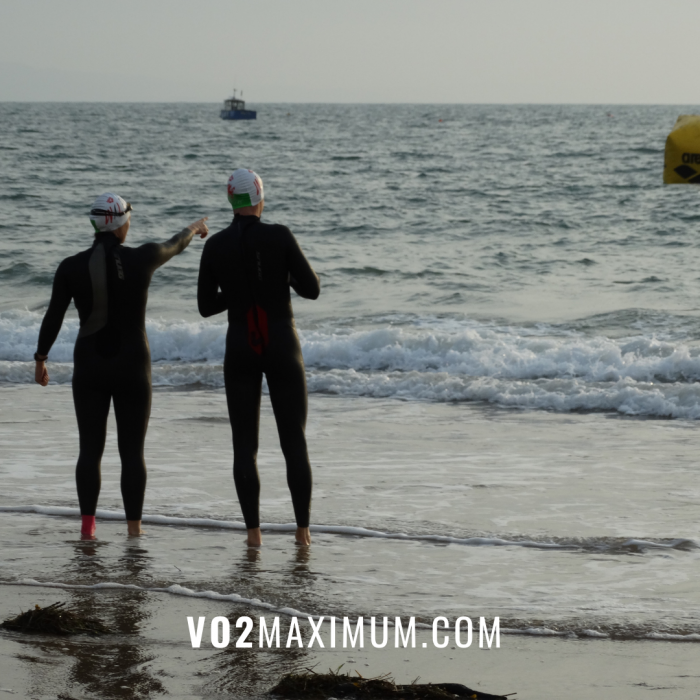 The past two years have been challenging to competitors and event organisers but this year it seems that events will be able to go ahead in a way that we are more used to without covid restrictions and without the fear or postponement or cancellation.

This is great news for the event organisers and competitors alike.
If you were able to compete or participate in an event last year that is great to hear. The events I spectated at did have some differences due to the restrictions. For example, the swim entry at triathlons were not mass starts as of old but a slower more sedate rolling start and aid stations were adapted or removed.

Many people have not had the chance or have chosen not to compete during the past two years so may be feeling nervous about getting back into race mode and I hope that many new people are deciding to give multisport events a go too.

Here at VO2 we encourage our athletes to rehearse aspects of their events in their preparations e.g. hydration and nutrition, kit and equipment so that by race day they are familiar with everything they need to execute the race.
However, even with the best preparation, we can forget to put something in the race bag or miss a step with pre-race planning. To help anyone feeling a little out of practice or anyone new to multisport events, I thought it would be helpful to share an event checklist that can be used in the week of your event.

I hope you find it helpful and I wish you all a very successful race season!
To get your free event checklist drop us an email at info@vo2maximum.com with the header event checklist.
---